Polio Eradication Charity Concert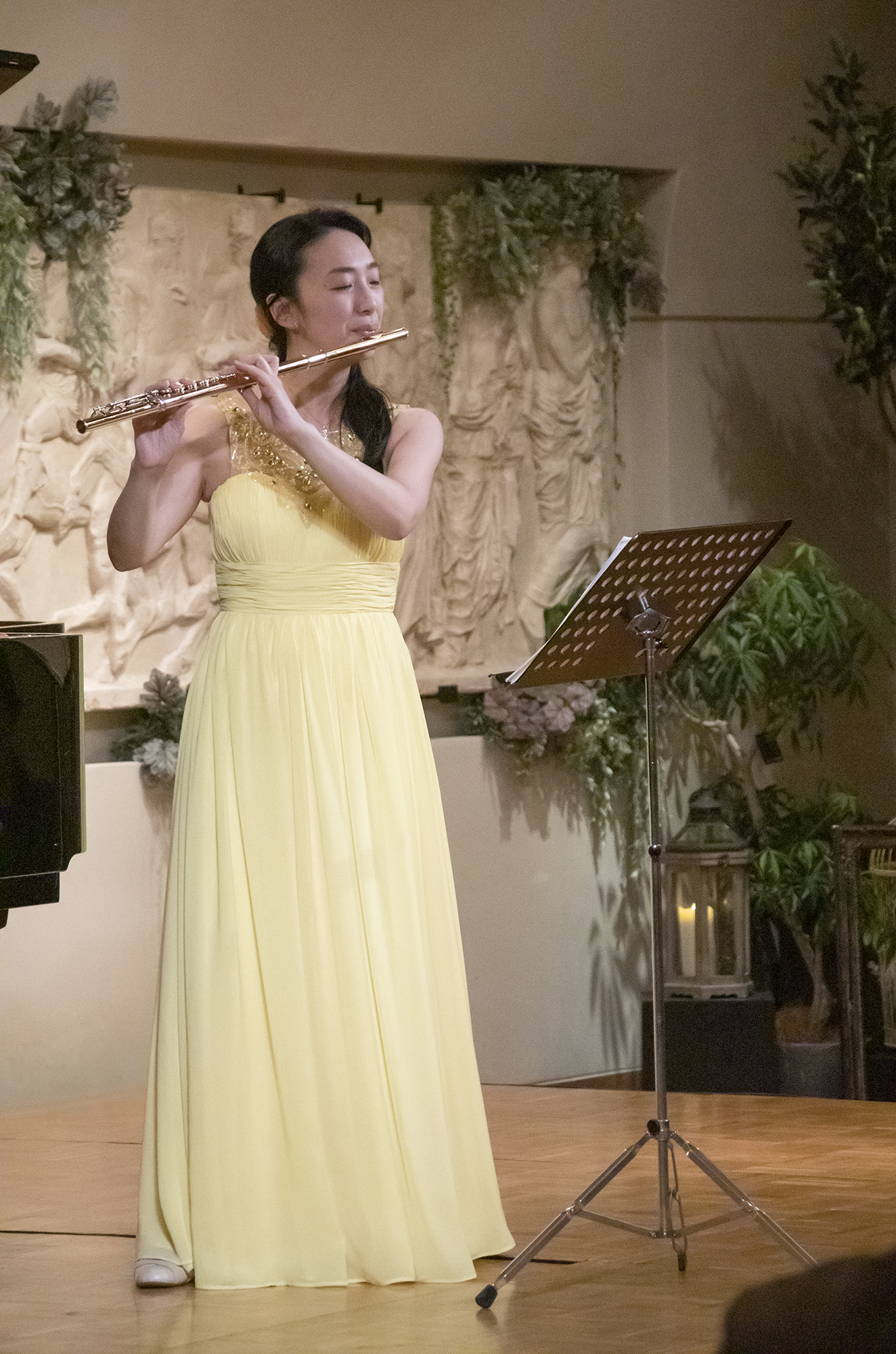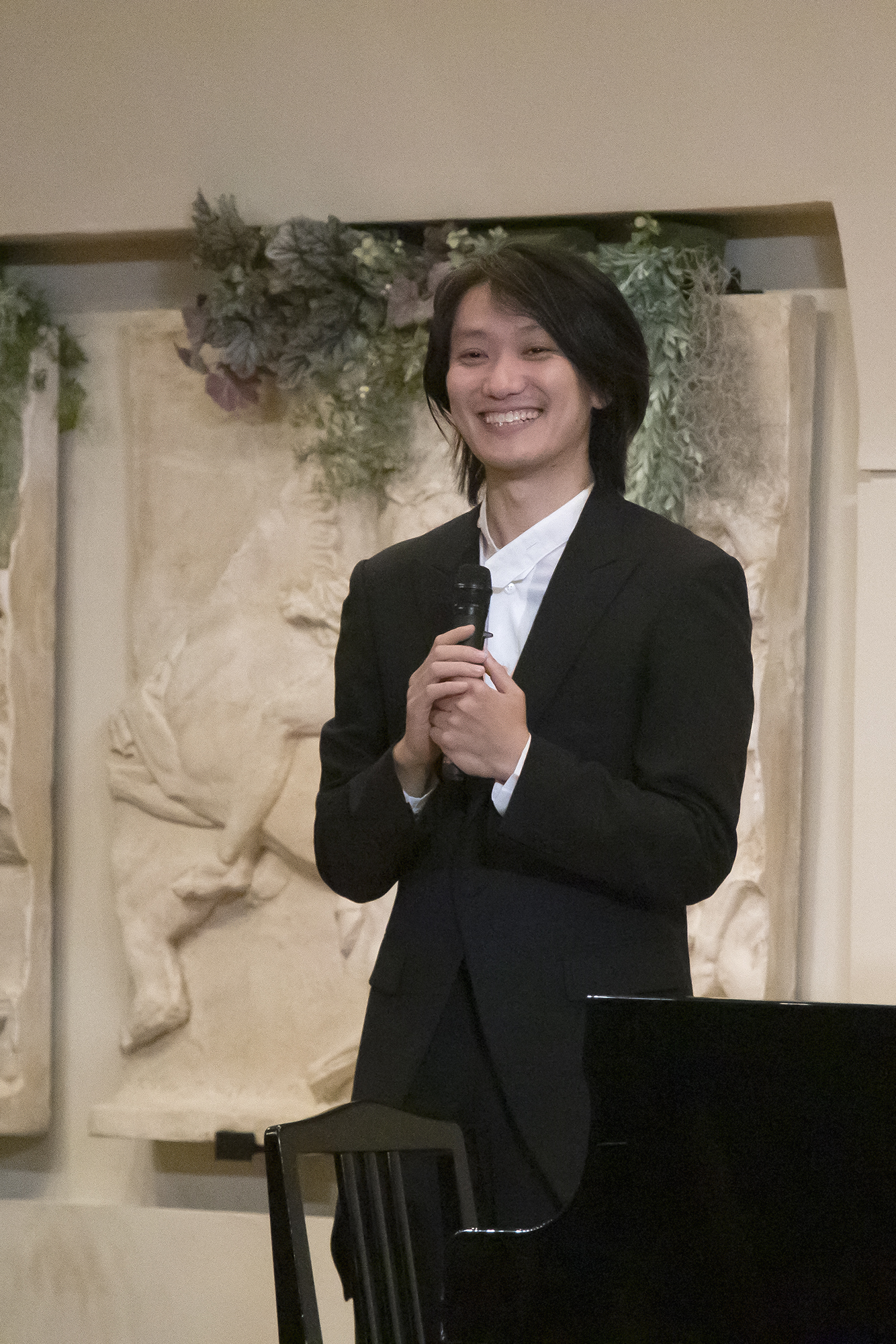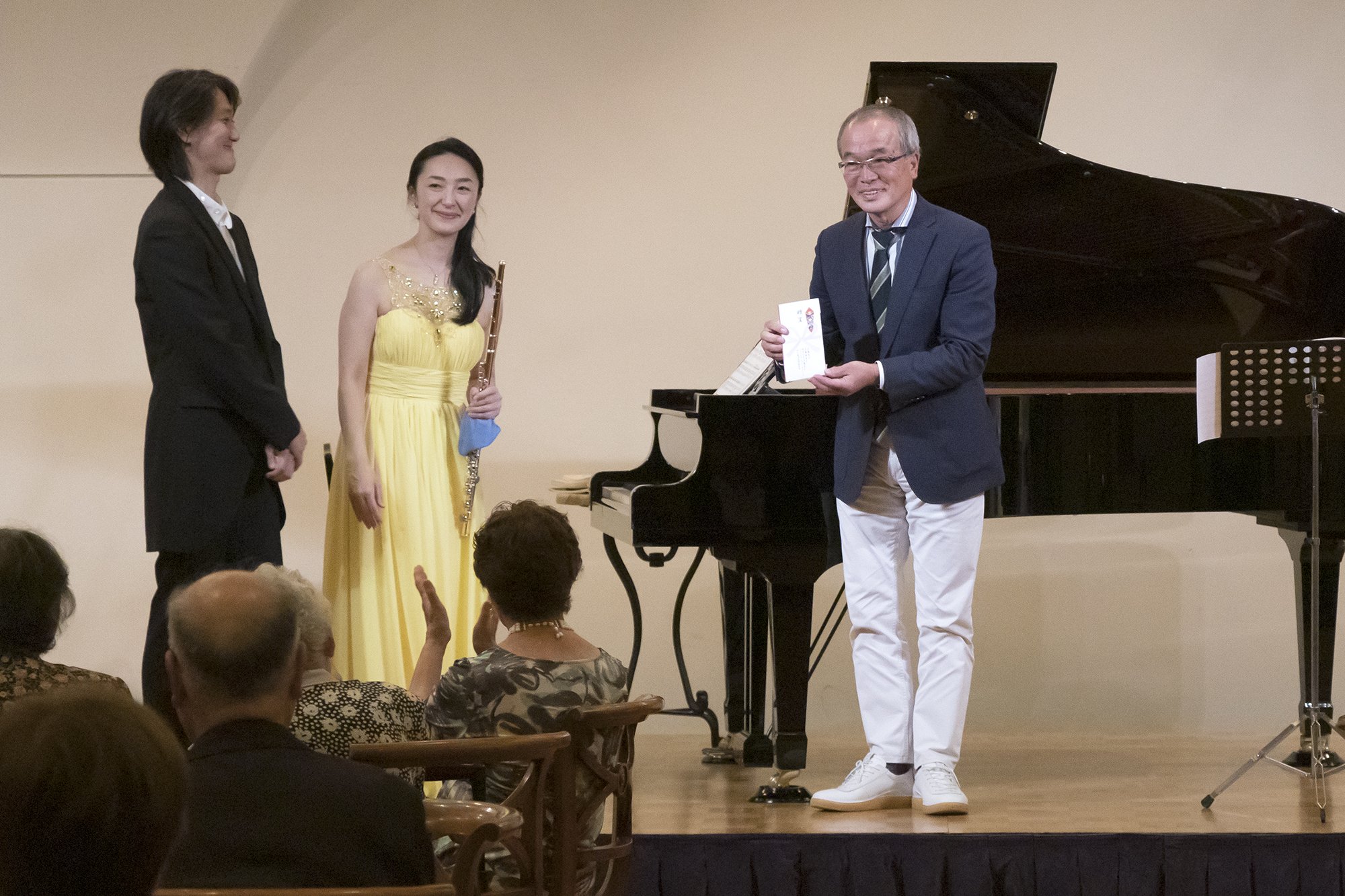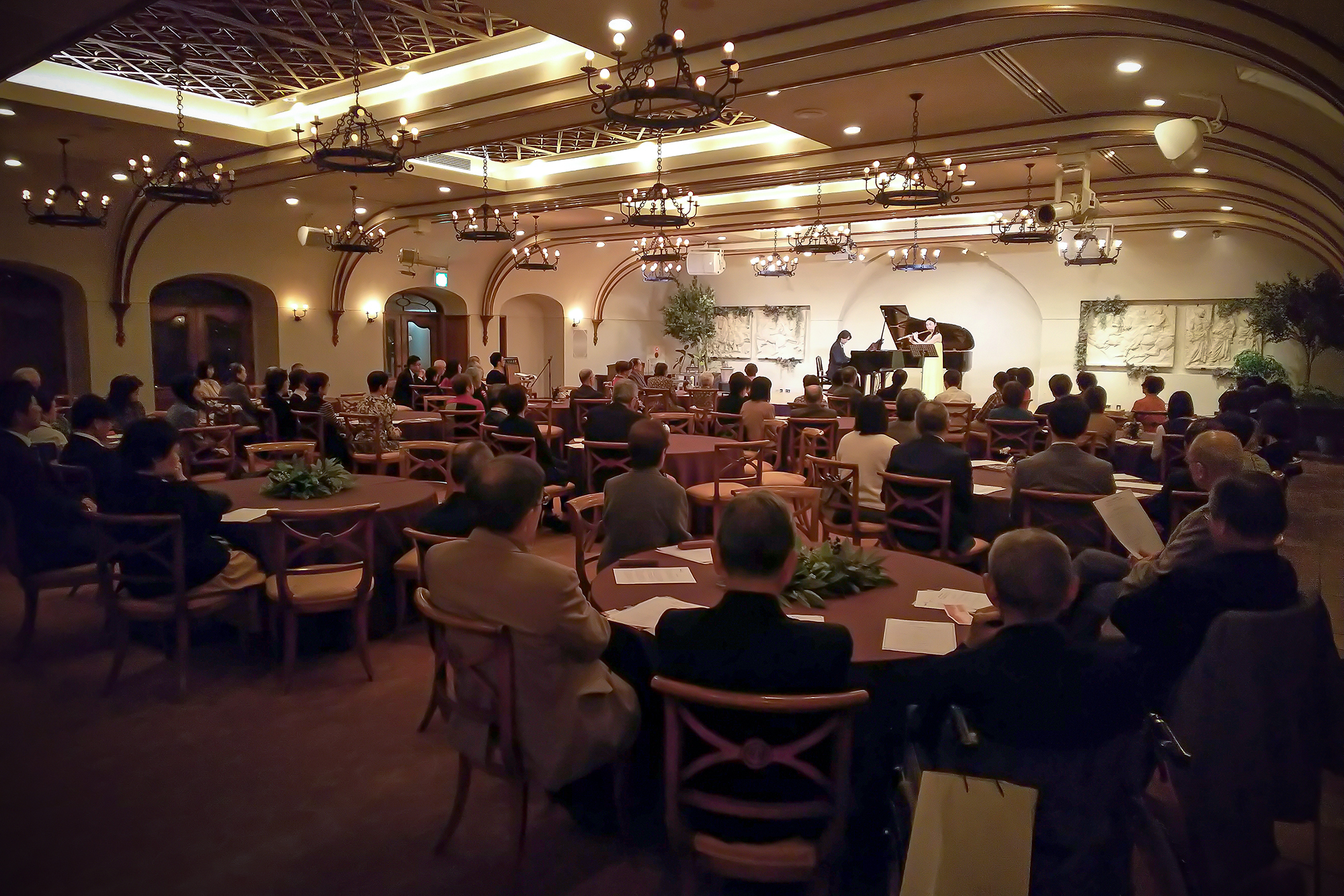 2019.10.18
Gen Segawa and Kako Kasai Piano & Flute Evening" was held at a charity concert for polio eradication. The participating clubs were the Rotary Club of Mishima West and the Rotary Club of Seseragi. And our Rotary Club of Mishima. We donated half of the concert admission fee to polio eradication charity. Thank you to Mishima Plaza Hotel for providing the venue.
Seen in the video "beautiful Izu.
I introduce beautiful Izu in the movie.
Please enjoy it by all means.
* Information on this page please refer to let us has created.
* Each video is not supported in Terminal.
View experience lovely Izu peninsula



Beautiful Izu Creative Center ( Web site )
Tel. 0558-72-0280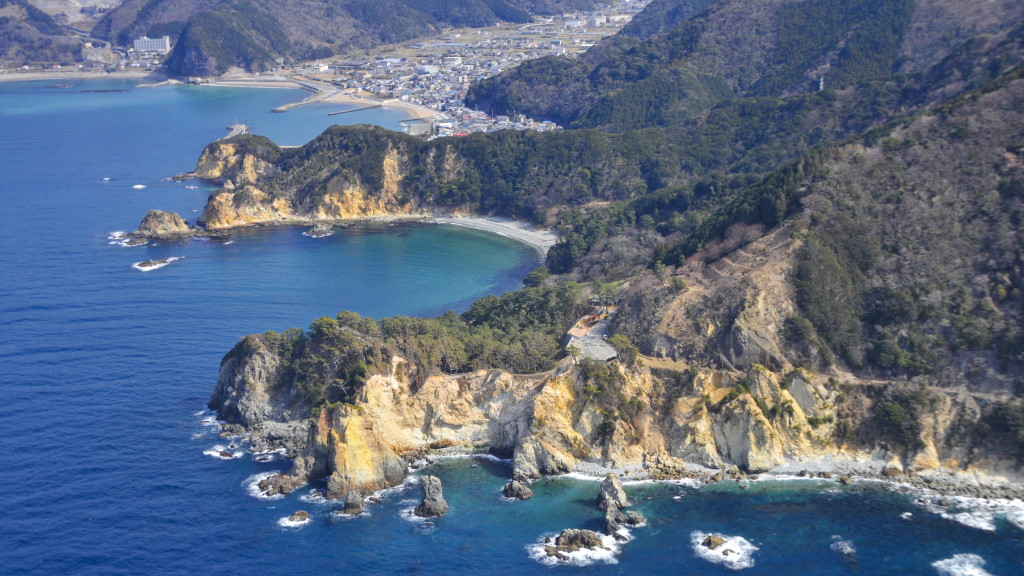 Now, says 20 million years ago Earth in Izu
The geopark is one of the program are pushing, as well as a world heritage site by UNESCO.
To encourage the sustainable development of the region, in that area of international value, geological and geopark, while protecting geological heritage sites use in areas such as environmental education, Geotourism purposes.
This page was translated automatically. Please note that it may differ from the original contents.